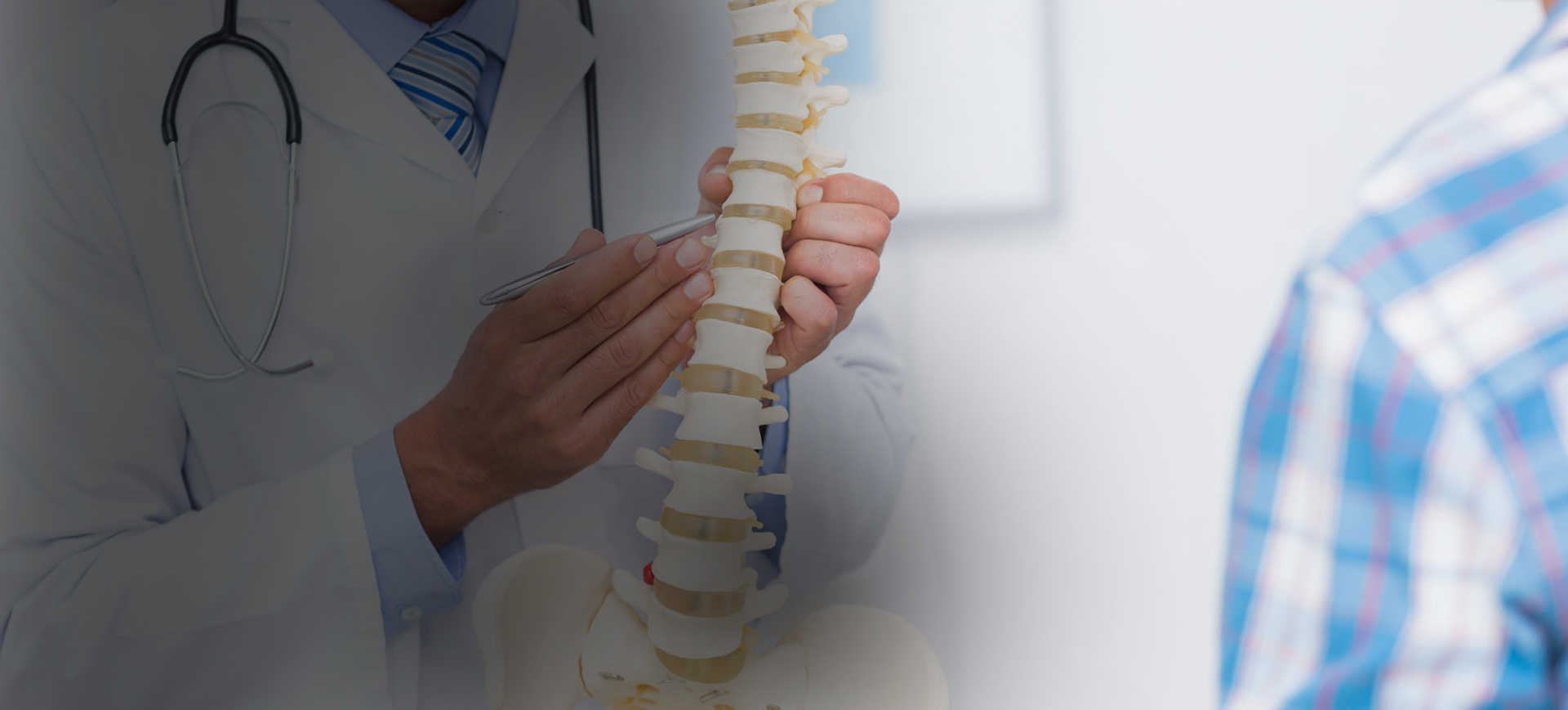 Get Past the Pain Now Get Back to Life!
Chiropractic & massage therapy to help get you back to your life!
Services
Our Doctors


About us
Welcome to Weyand
Chiropractic Associates
Weyand Chiropractic Associates has been serving the Hornell area for almost 30 years providing quality evidence based conservative spine care.
After a thorough history and examination treatment includes gentle and skilled manipulation and supportive procedures. Patient centered care includes rehabilitative exercises and self care to encourage patient self efficacy. Exercises and lifestyle education are always part of your treatment plan at Weyand Chiropractic Associates.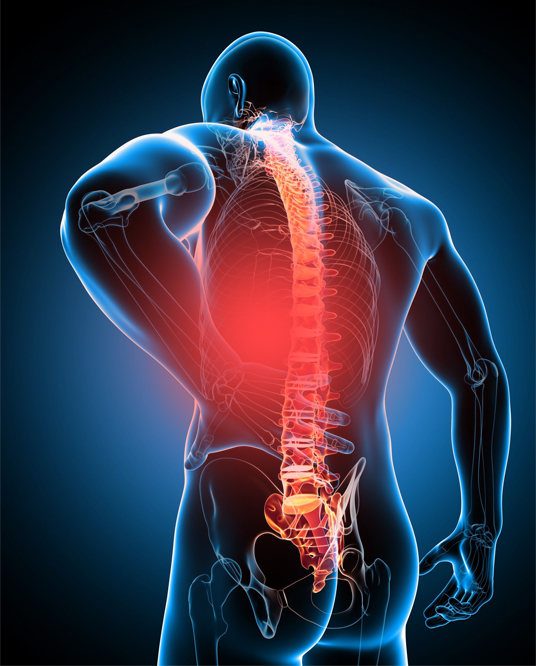 Services
We provide the best solutions
Through the use of our specific, gentle adjusting techniques, we're able to help to create comfort, strength, and stability.
Get spinal treatment
to help relieve your pain
Our Associates
Here to serve you
At Weyand Chiropractic Associates, we offer a qualified and experienced team of Chiropractic Services and Massage Therapy, that have been practicing for 30 years.
Schedule a Consultation
Now Accepting New Patients
Providing services for the Hornell Maple City and Canisteo Valley. Schedule a Consultation Today!
Open Hours:
Monday: 9:00-6:00
Tuesday: 9:00-5:00
Wednesday: 9:00-6:00
Thursday: 9:00-5:00
Friday: 9:00-6:00
Call: